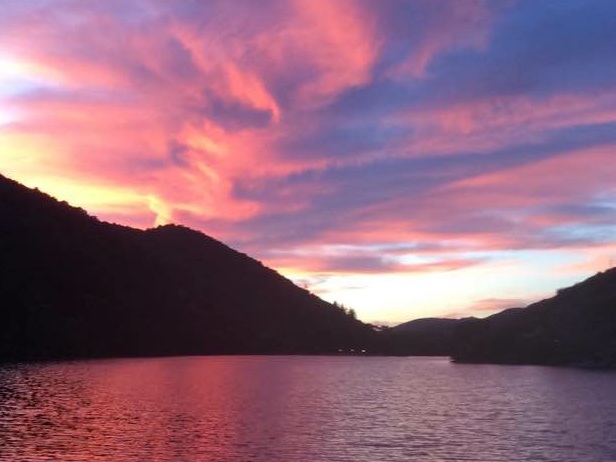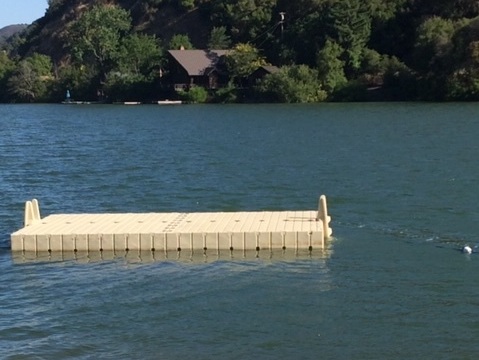 Accommodation
11 cabins, comprising:
6 rooms
5 cottages
Room amenities
Click here for a full list of amenities by room.
Resort features, facilities, and services
Convenience store/tackle shop is located in the resort reception which is open from 7:00 am to 7:00 pm, seven days a week, with generic grocery products and novelty gift items available.
Dump station (for guests only) are free.
Hot showers are coin-operated.
Clubhouse can accommodate up to 100 persons. Facility includes wooden stove, full-size refrigerator and wet bar, and is free to groups of 10 or more cottages and/or RVs.
Recreation in and around Pine Acres
Kayaking
Hiking
Hunting
Bird watching
Golf courses
Wineries
Raceways
Casinos
Single kayaks can be rented for $15.00 per hour (2 hr. minimum) or $55.00 for 4 hours. Tandem, double kayaks can be rented for $25.00 per hour (2 hr. minimum) or $90.00 for 4 hours. Security deposit required on all kayaks.
Due to strict time scheduling of boats, a charge of $5.00 for every 15 minutes over the scheduled return time will be charged. All oars and life vests must be returned to the office before your deposit will be refunded.